Why sacrifice quality just because you need a large number of books printed fast?
When you self-publish books in bulk, Pen2Print's already affordable book printing prices become downright cheap—and are still printed in the USA with the same quality and craftsmanship we're known for. Whether you need 25 printed books or 25,000, EduPub is your best choice for efficient, premium-quality book printing at a wholesale price.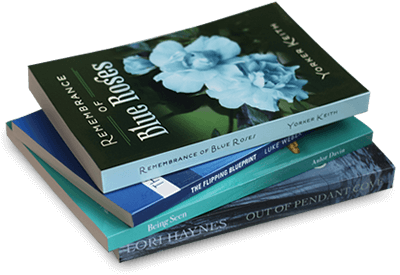 Why Pen2Print is your best choice for wholesale book printing: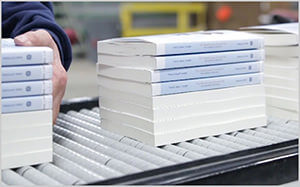 Fastest lead times
Print more, save more
Price breaks at 250, 500, 1000, and greater quantities.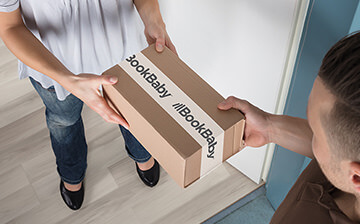 Made in the USA
Our book printing facility is located just outside Philadelphia.
Experienced printers
We've been a commercial printer for over 7 years.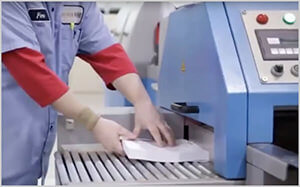 No middleman
Every order is printed by our in-house professionals.
Quick production times
Take a look at our production chart and see how quickly you can receive your books.Write us to editor@edupediapublications.com