Southern Arkansas University offers personalized tour visits, faculty and staff who invest in student success, and a caring campus community. SAU also offers traditional and unique academic degree programs that are ranked nationally for quality and affordability.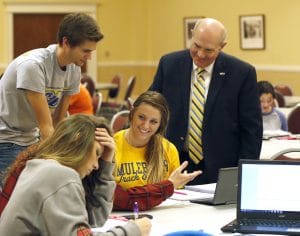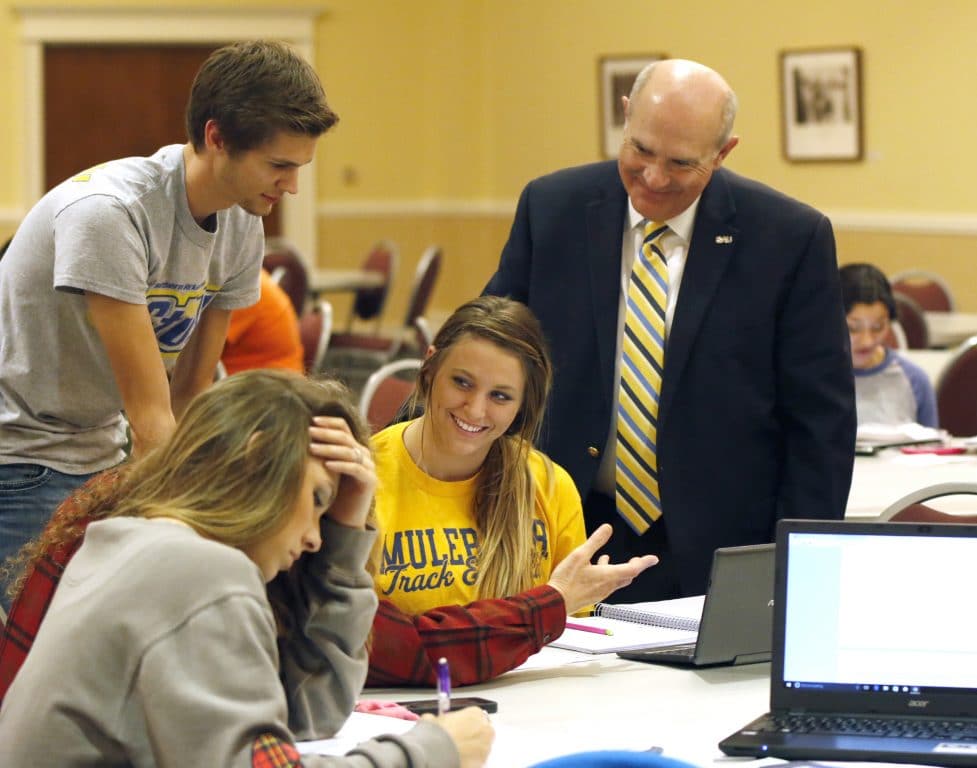 Nestled in a quiet and beautiful part of south Arkansas, SAU is a great place to call home and to study a broad range of academic programs, including some unique offerings to the state and region. Along with boasting a complete college experience on campus, the University is a short drive from outdoor activities and is central to many regional hubs, such as Texarkana, Shreveport, Little Rock, etc.
Established in 1909, SAU has built on its dedication to student achievement and continues to grow, both on campus and online, with more than 80 degrees in four distinct colleges and the School of Graduate Studies.
As career and professional trends change, SAU initiates new degree programs to fit those needs. The latest additions include an exciting new cybersecurity computer science program, a unique Welding Engineering Technology SAU System program, and a new track in the MBA program for Social Entrepreneurship.
Also off to a singing start is Arkansas' most affordable complete Bachelor of Fine Arts degree in music theatre, for which the curtains opened fall 2015. SAU BFA students gain 70 to 80 hands-on hours specific to their field of study. In fall 2014, SAU established the only Arkansas engineering program south of Little Rock. This program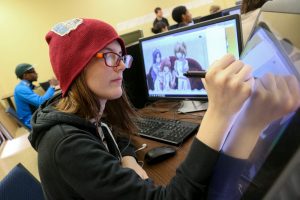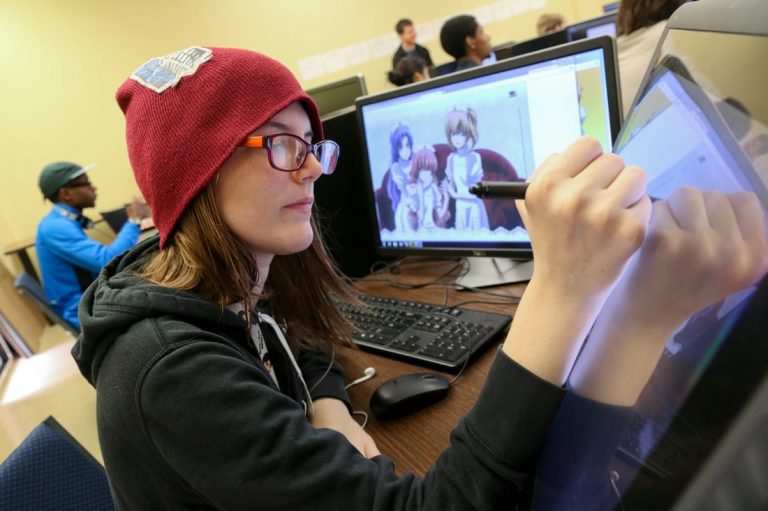 was built on strong support from regional industry, meaning incoming SAU engineering students will not only gain valuable internship opportunities, but will also have high-paying jobs waiting for them upon graduation. These exciting programs follow SAU's induction in fall 2013 of the Computer Game and Animation Design programs — the first and most affordable complete degree program of its kind in Arkansas. The Rankin College of Business has added Entrepreneurship and the valuable Supply Chain Management programs.
Even as new programs are added, SAU maintains a quality 17-to-1 student-teacher ratio that allows students to get personalized attention and keeps them from feeling like just another face in the crowd.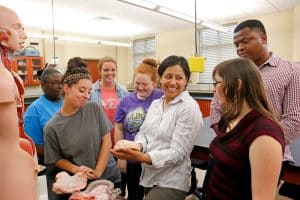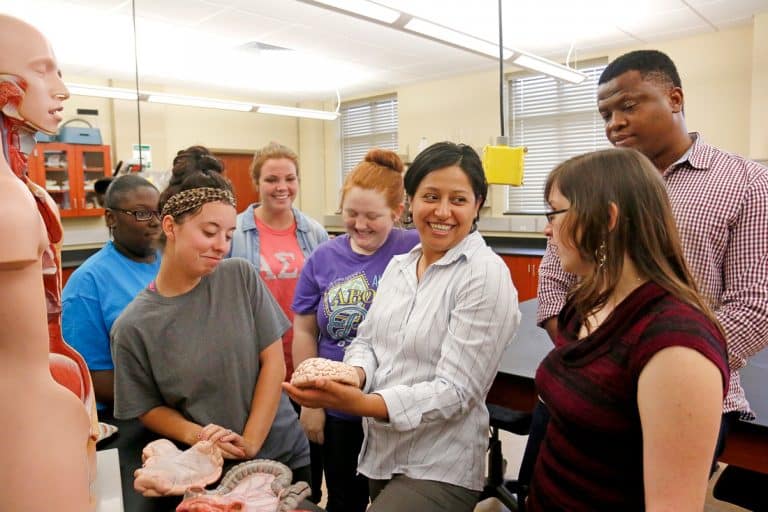 In adapting to the busy lives of those who have already achieved bachelor's degrees, the School of Graduate Studies at SAU shapes advanced course work to improve opportunities and further careers. Many SAU master's degrees — such as the popular Master of Business Administration, the Master of Arts in Teaching and the Master of Science in Computer and Information Science degrees — can be completed entirely online or can be custom fit with a combination of in-class experience and online convenience.